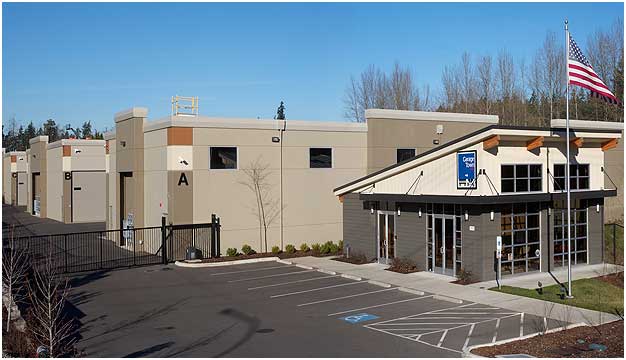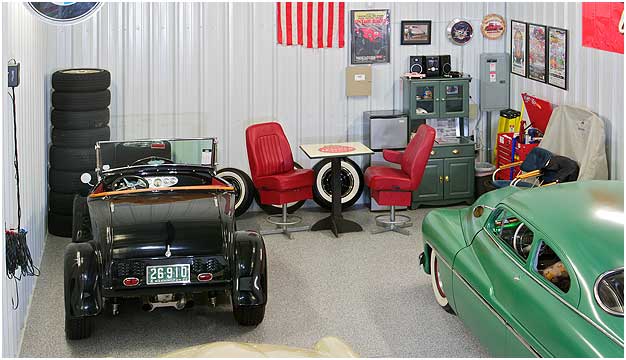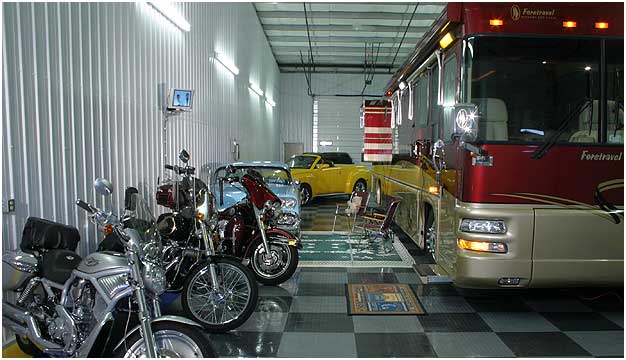 GarageTown Federal Way
The custom storage condominium you own
Imagine the perfect place for your passions. Whether it's classic cars, a boat or RV, an art studio or even a workshop, GargeTown's private custom storage condominiums are the solution you've been looking for.
Your storage, your own way.
GarageTown's custom concept began in 2004 in Coeur d'Alene, Idaho. We have happy owners in 6 states and now people all over the Puget Sound area are discovering the financial and personal benefits of owning custom storage real estate.
Safe, secure and accessible.
Conveniently located and easily accessible from the Seattle, Bellevue and Everett area makes us the ideal custom storage facility. And our units are climate controlled in a secure, lighted, gated community.
Now is the time to buy.
Call us today and ask about our current promotions. Find out why owning a custom condominium at GarageTown is the smart, financially sound storage solution you've been looking for.
*We also have a limited quantity of units available for rental.
Current Promotions
Now is the time to buy! We will pay your closing costs and first year real estate taxes.
For details call Brad (206) 947-9416
Visit Us
Monday - Saturday: 11am to 3pm
2010 South 344th St.
Federal Way, WA 98003